Being where you are
Eric and I used to joke that we should change our names and then we would always have a place on the poster for festivals. Down at the bottom, hanging out with the ellipses: dot dot dot Many More…dot dot dot: And Others. With some clever spelling adjustments, it could work. You'd forever know exactly where you stood.
Last week I found myself squirming about my billing on a festival coming up this summer. It sounds churlish to care or grouse but I do and I will. And then I'll just accept it and go ahead and play the damn thing, for a good cause. And feel lucky to have a gig.
When the schedule was first announced and a poster appeared, I was somewhere in the middle regions. Not top billing, wouldn't expect that. Not even next to the top billing, or the line below that. But firmly in the middle, above the local bands and pony rides.
But they've added a band or two and I've watched my position drop til – I am now on the bottom line. There is nowhere further to fall. They'd have to make the poster longer. How much crow is an artist supposed to eat?
Anyone who is an artist or knows an artist probably has a good idea that the answer is: plenty. Learn to love crow! Served up with a nice chianti. It's not so bad! There's many worse things than crow.
I know I should just say Yay, at least I have a gig at this nice festival for a good cause and I never did an artist video in the 90s and am not really that well known outside of the people that know me. I have a dedicated group of fans and friends and followers who buy my stuff and come out to see me play and that's not nothing. I still have my faculties and my energy and still write and play music and will continue to do so. And I do say Yay – the pandemic has receded, and I'm still alive and some nice promoter thought enough of me to ask me aboard their event.
But the festival poster is such cold hard evidence of one's station in the performing terra firma it makes me wonder what sadist came up with the whole idea of BILLING? I imagine big artists have contract specifications about placement and font size and I don't blame them. It hurts! It's cold! It makes me wonder how and why I ever thought this public performing thing was something I could and should do.
I don't think I ever thought "Is this a good idea? Is my ego strong enough, have I got a thick enough skin for this?" Does anyone? I just started writing songs and playing music with my brother and my friends for people like us and whoever might be interested and even though it's often been challenging I keep doing it, because I love it and think I have a knack for aspects of it. That's not nothing. I'm an artist. And time goes on and I guess I start to accept (not all the way) that this may be as good as it ever gets and I've lived a full interesting life mostly due to music. Next summer there might not even be one festival that will have me, or maybe it will finally really be my moment and two festivals or more will want me. I know that sounds unlikely and preposterous but ask yourself if you'd keep planting seeds in the ground if someone told you nothing would grow there. For sure you would if planting seeds was what you loved but in the back of your mind you'd continue hoping that as much as you loved the act of dropping seeds, the warmth of the sun on your face and feel of the breeze in your hair, the possibility of seed in soil, you were putting those seeds there to make something happen. You'd always hold on to the idea, at least a little, that your efforts made a difference in the overall picture.
So perhaps me writing about the billing at this festival, where a local hero band who reformed after twenty years have knocked me down to the bottom rung on the poster ladder is another way to celebrate this crazy world of music making. Why oh why didn't I just go away for a good long time so I could regroup as myself? At least I'd be more of an event! Instead, it's just a case of "who?" or "aww, she's still at it?" I did a search to see if anybody else was a little crybaby about this topic and turns out there's a whole world of high stakes jockeying for position on big name festival posters that I can't even get my head around – artists with teams making threats and personal vendettas, stuff I can't even imagine being involved in but then I probably wouldn't have to, I'd have people to do that for me.
https://www.theringer.com/music/2022/4/15/23026326/festival-font-size-coachella-poster-joyner-lucas
So now that I've vented I'll move on to things I have more control over, like making the best record I can and revising my book and screenprinting and rehearsing for shows. I'll probably drop a few seeds in the backyard too, just because it's so nice out there in the sunshine, and i'm lucky to have a backyard. Who knows what might come up in the next few months?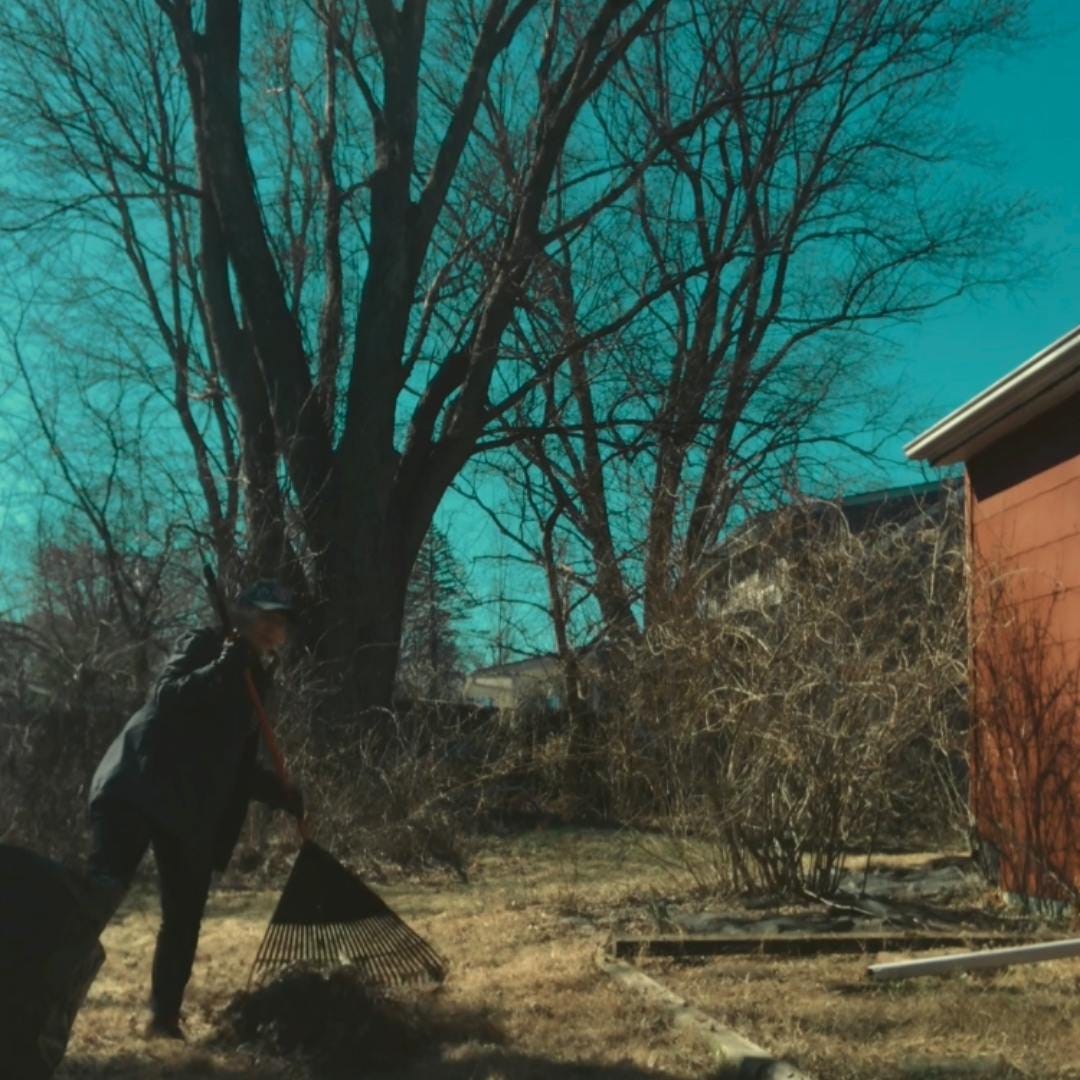 Here's those springtime dates and honestly, it's all good!
Here's a cover of a Traveling Wilburys song I always dig when it comes up during long drives. Thanks so much for subscribing, I really appreciate the support.